From the morning of Wednesday December 2nd, national lockdown ceases and we will be in Tier 2. This allows us to have 'worship but no socialising' as we did recently, so we'll be back in church from next Sunday, December 6th.
Sunday Worship 
29nd November
zoom meeting at 10.30am.
First Sunday of Advent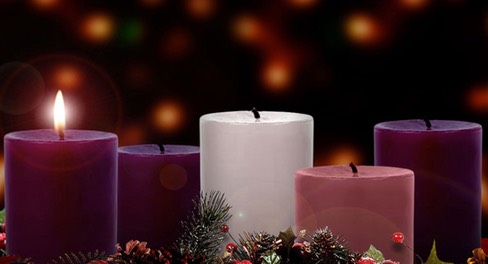 'Prepared For Prayer' - part 4
For four weeks, we are looking at the important subject of Prayer. Are we comfortable with prayer? Are we too familiar when we pray? Why aren't things the way we want them after we pray?
We continue today with our final part.
+++
We include modern songs in our worship, and celebrate Communion on the first Sunday of each month. And listen to our podcasts here.
So you might know what to expect on Sunday morning, here are some frequently asked questions.
If you would like more information, you can contact Ian through our Facebook page  - @giggshillchurch - or  by private message