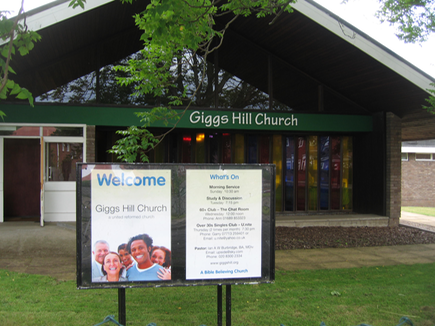 Sunday Worship at 10.30am
13th September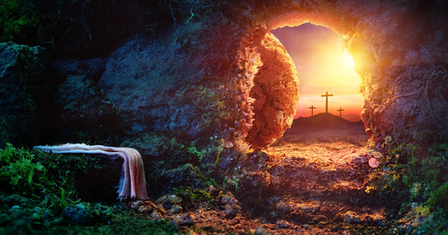 John 20: 1-10
"Easter Morning"
After the trauma of the crucifixion, the followers of Jesus awake to the morning of day three to more drama. The sealed tomb where they left his body is empty ...
+++
We include modern songs in our worship, and celebrate Communion on the first Sunday of each month.
So you might know what to expect on Sunday morning, here are some frequently asked questions.
If you would like more information, you can contact Ian through our Facebook page  - @giggshillchurch - or  by private message.