SUNDAY WORSHIP
9th May Zoom Meeting: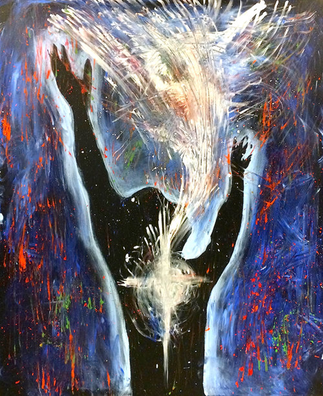 "Filled With The Spirit"
As the Government's response to the fall in COVID cases is starting to relax the lockdown restrictions, we are keenly awaiting their recommendation for recommencent of indoor worship, and guidelines from the URC. However as the welfare of those who attend our services is our uppermost concern, until we are sure it is safe we will not be holding worship services in our building for the time being.
It is our sincere hope that all in our church are kept well and safe, away from any possibility of transmission of the disease. When the time is right for us to return, the building will be cleaned with appropriate thoroughness.
In the meantime, we will hold Sunday morning Zoom meetings at 10.30 and continue group chats of WhatsApp for fellowship and to encourage each other.
8th January 2021
+++
We include modern songs in our worship, and celebrate Communion on the first Sunday of each month. And listen to our podcasts here.
So you might know what to expect on Sunday morning, here are some frequently asked questions.
If you would like more information, you can contact Ian through our Facebook page  - @giggshillchurch - or  by private message