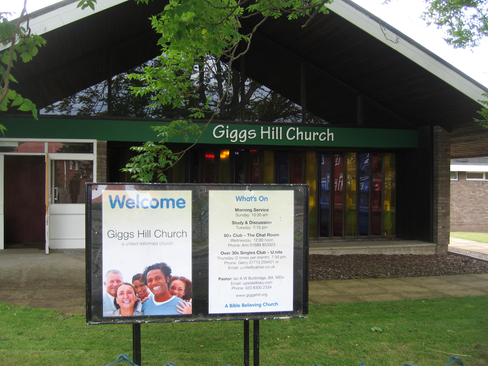 Sunday Worship at 10.30am
16th August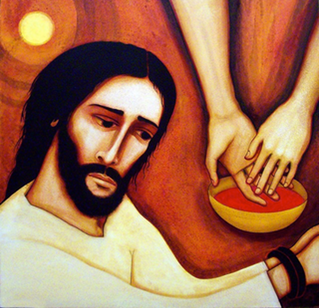 John 19: 8 - 16
"FAKE NEWS OR GOD'S TRUTH"
In his gospel, John has recorded three occasions so far where Pilate declares Christ innocent, yet the Jewish leaders persisted with their demands that he be crucified because he claimed to be the Son of God. 
At this point Pilate became afraid, very uneasy with the course events were taking. Just who was this man he was dealing with?
+++
We include modern songs in our worship, and celebrate Communion on the first Sunday of each month.
So you might know what to expect on Sunday morning, here are some frequently asked questions.
If you would like more information, you can contact Ian through our Facebook page  - @giggshillchurch - or  by private message.