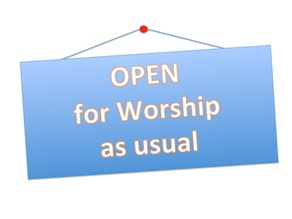 The new Tier 2 restrictions still allow us to open as we have been in recent weeks, as long as we comply with guidelines on hand sanitation and social distancing.
Sunday Worship at 10.30am
18th October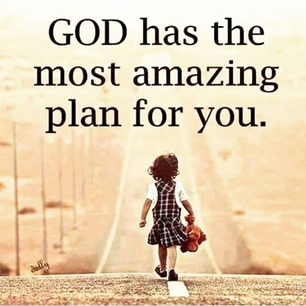 John 21: 15-19
The risen Jesus has appeared to the eleven disciples again, this time on the banks of the Sea of Galilee. What must have been hanging heavily over Peter's mind was his three-times denial of knowing Jesus. Here Jesus deals with this...
+++
We include modern songs in our worship, and celebrate Communion on the first Sunday of each month. And listen to our podcasts here.
So you might know what to expect on Sunday morning, here are some frequently asked questions.
If you would like more information, you can contact Ian through our Facebook page  - @giggshillchurch - or  by private message.