ADVENT
in our rear hall.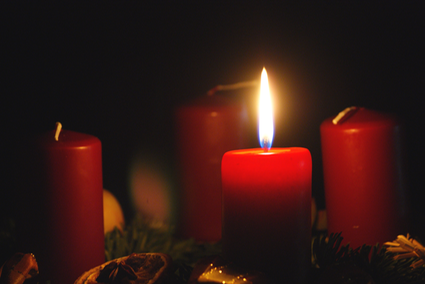 Ian Burbridge
will be continuing his series 
on Heaven:
Heaven - Rewards?
As we cautiously step away from lockdown, meeting friends again and visiting places we haven't been to for a long time, we have considered resuming worship services at church again. While we will still keep an eye on COVID figures released by the Government and listen to their advice, 
we have decided to start meeting at church again on Sunday mornings, starting from June 6th.
We look forward to seeing you all at 10.30am in our rear hall.
20 May 2021
+++
We include modern songs in our worship, and celebrate Communion on the first Sunday of each month. 
So you might know what to expect on Sunday morning, here are some frequently asked questions.
If you would like more information, you can contact Ian through our Facebook page  - @giggshillchurch - or  by private message