THIS SUNDAY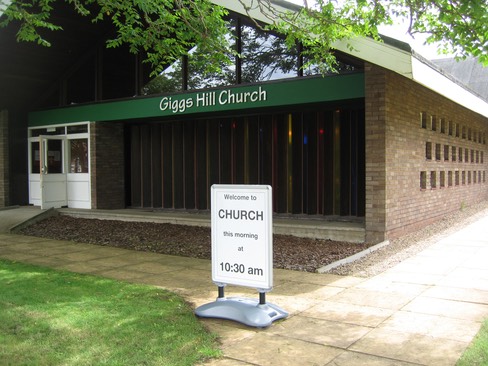 ————————————————
We follow from last week's 'Whose Children Are We?' with
'God's or the Devil's?'
-------------------------
JOHN 8: 39-47
------------------------
In the current series, we will be looking at the Gospel of John.

We include modern worship songs in our worship, and celebrate Communion on the first Sunday of each month. 

On the second Sunday of each month, we have a café-style church, a more relaxed atmosphere to enjoy tea, coffee, danish pastries and croissants, make new friends and enjoy the subject of the morning. A relevant, informative, short presentation of the subject matter is given with some discussion time. A time to relax, listen and join in if that's what you would like to do.
Café Church start time - 10.30am for refreshments. 
If you require further information, please contact Ian through our Facebook page or private message.
There will be activities for school-aged children, if required.
+++
Our other Sunday services are great for all ages, especially with the Sunday Club for young people.
So you might know what to expect on Sunday morning, here are some frequently asked questions.
To find out more about us, click here.
———————————————————————————————
What we sang Sunday - click here or here for young people
including our 'sit & listen' songs.
Our talks are recorded - click here for our podcasts
Refurbishment - click here