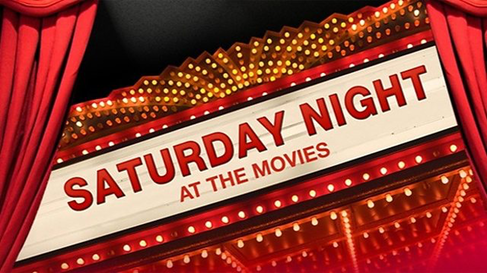 Movie & Pizza Night
"RISEN"starring Joseph Fiennes 
WAS SCREENED ON SATURDAY, APRIL 20TH
===============================================
MIDWEEK STUDY GROUP 
We meet on Thursday at the Manse at 7.30pm.
Using  DVDs or handbooks, our courses intend to 'excite and encourage ordinary Christians to show and share their faith in Christ in their everyday lives."
We are currently looking at Paul's letter to Titus, and study books are prov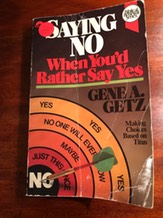 ded.
------
Our next Church Meeting: 
28 July, 2019.
=========================