-----------------------------------------------------------------------------
So what is Messy Church?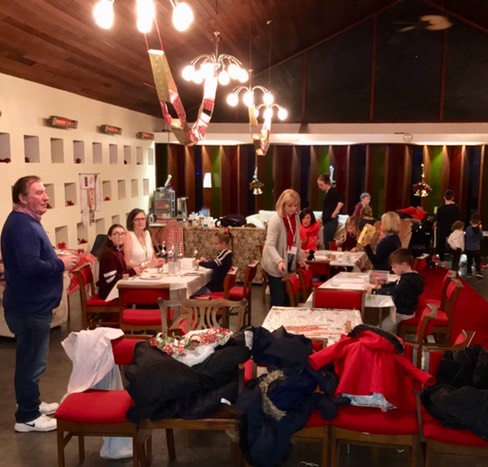 Messy Church is family fun - a time for children to come with                           their parent or parents, and together learn more about Jesus. It's free and you can just turn up.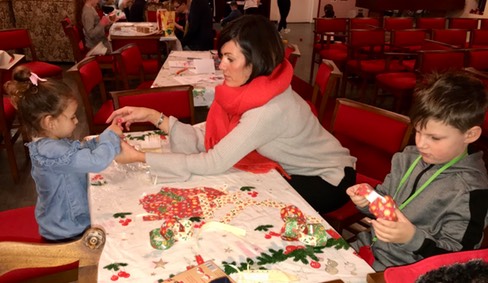 It's an opportunity for playing, making things, singing,                                and hearing stories.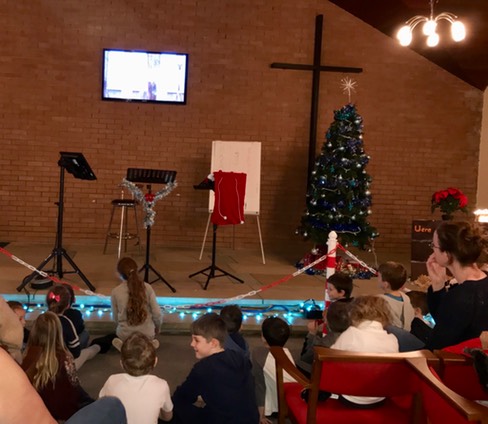 We have a short story and a couple of songs,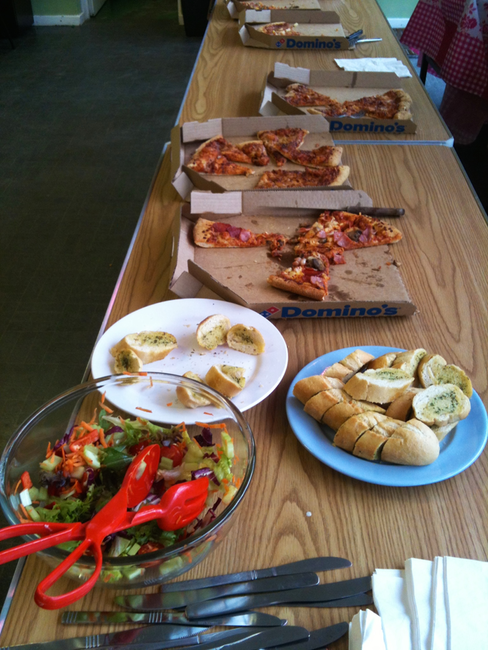 and we always have a meal together.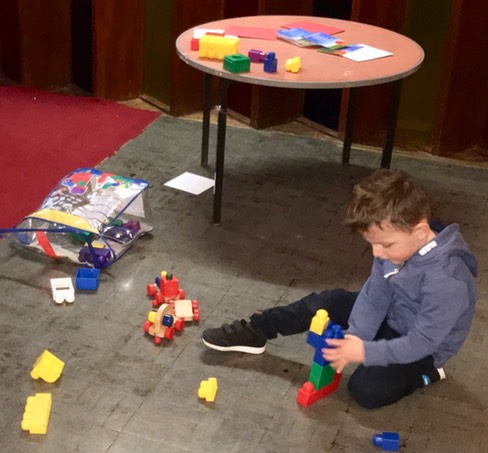 And there's always time for play!